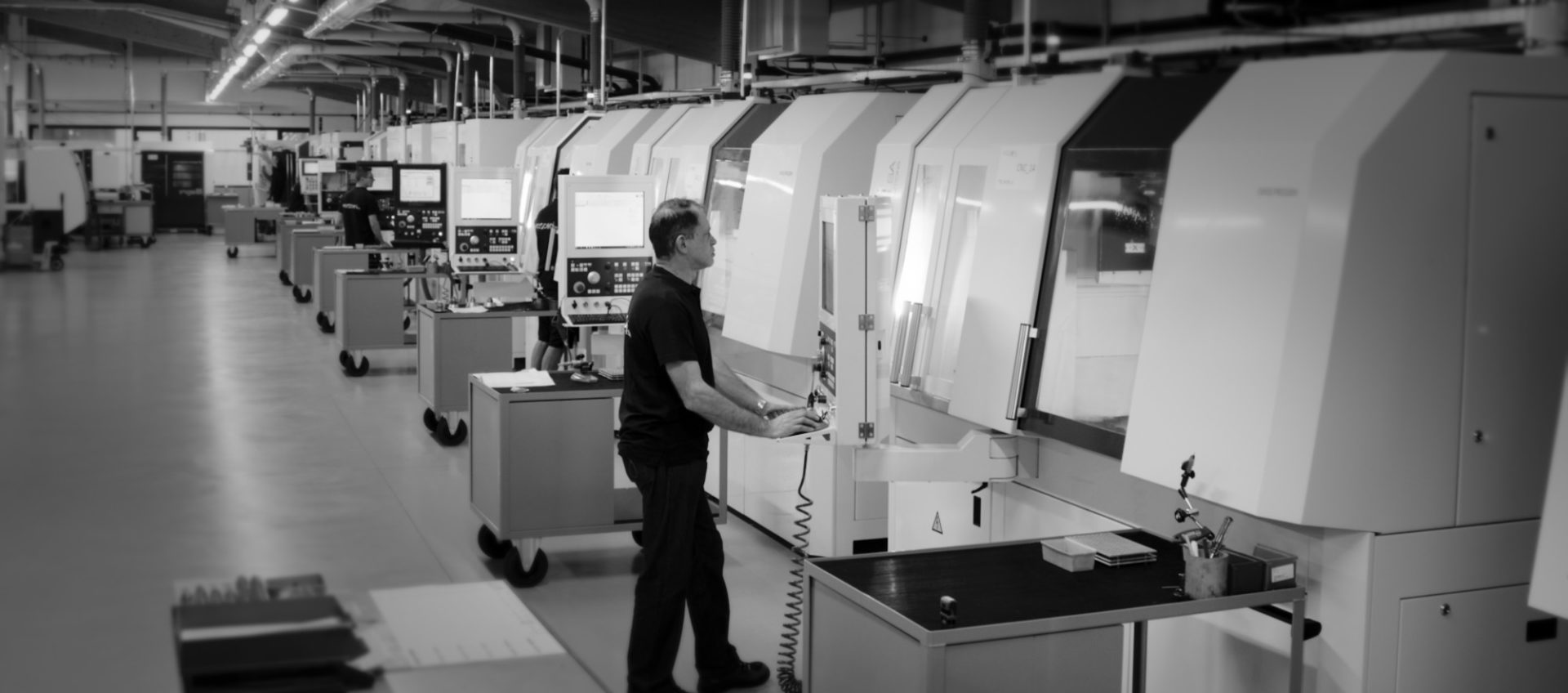 In direct contact with our customers, the Sales Department, the Technical Department and the Production Department work together to develop new special tools that best meet the expectations of tomorrow.
Combined tools to reduce cycle times and solve the problems of places in the tool store.
Here is a recent example with this client for which we are making 1 multitasking tool combining 2 Drillings and 4 Millings.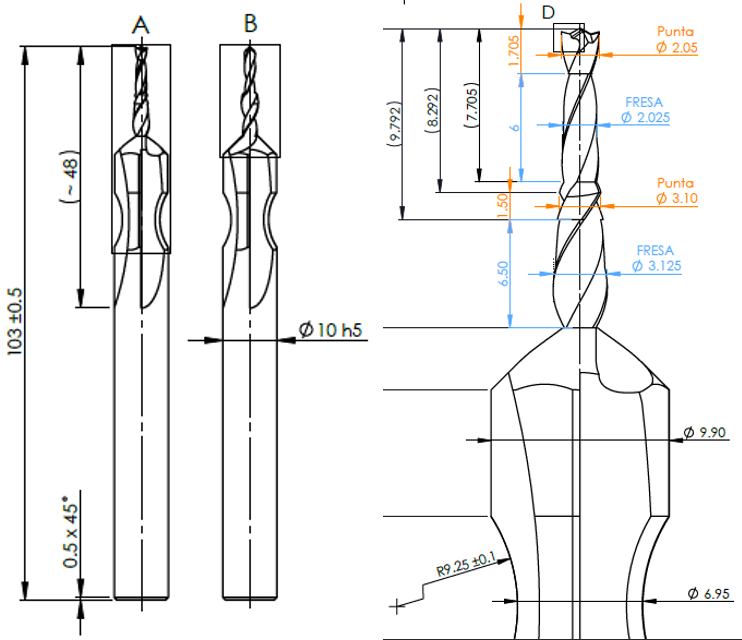 Contact us to find together a solution to your technical problems!